DCF Annual Leadership Campaign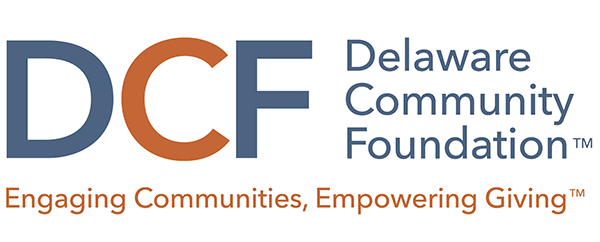 About the DCF Annual Leadership Campaign
Thanks to you, we have already accomplished so much despite the challenges of the past year. By renewing your support today, you'll empower us to:
Help our community recover from the impact of COVID-19.
Invest in solutions to critical issues in Delaware, like health communities, youth success and the environment.
Distribute approximately $31 million in grants and scholarships.
You Fuel Our Success

You have fueled our success through every challenge this difficult year has held. Looking ahead, we don't know what to expect. But we believe that with you on our side, the future is brighter than ever.
By giving to the Leadership Campaign, you empower us to continue the work we are so very proud to do. Help us lead Delaware into a bright new day by making your gift today.
Sign Up For Our Newsletter
Subscribe to our newsletter to receive news and updates from us!