DCF Annual Leadership Campaign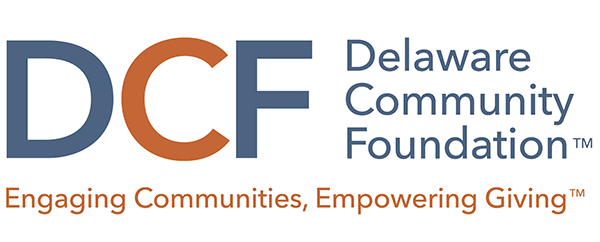 About the DCF Annual Leadership Campaign
Enrich what you love about Delaware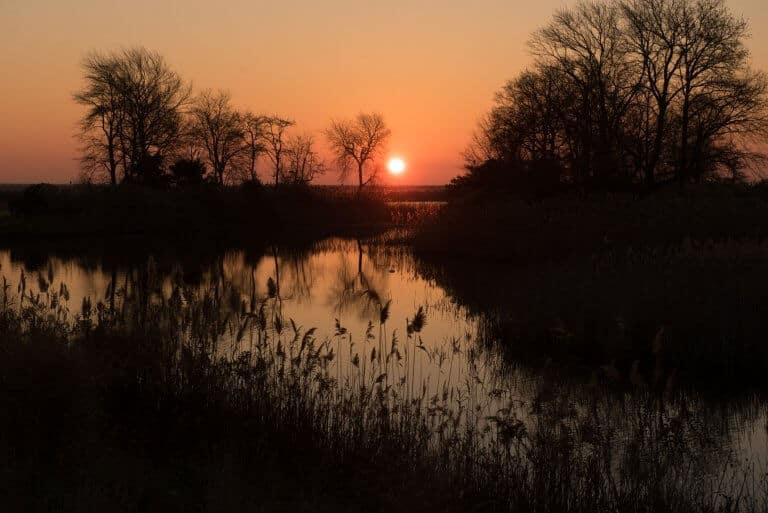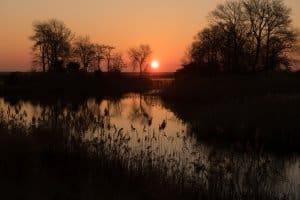 Thanks to generous donors like you, we awarded $287,200 to support nonprofits led by and supporting BIPOC communities through the BIPOC Leaders and Communities Grants program this year. You make this possible!
With your support, we also engaged high school students across the state in our Youth Philanthropy Boards, completed our pandemic response grant programs, continued the DCF Journalism Internship Program, and fostered important dialog about equity in Delaware through our 2021 Building Opportunity keynote and book circles.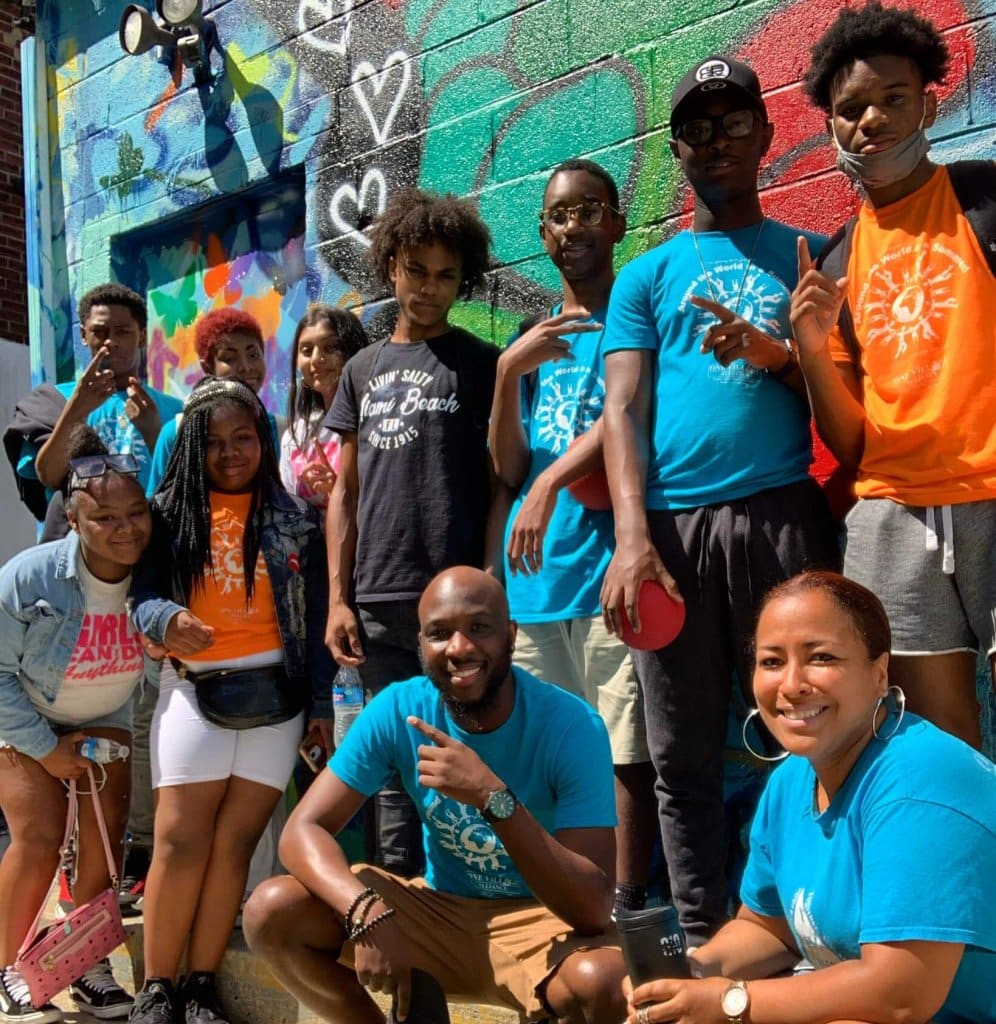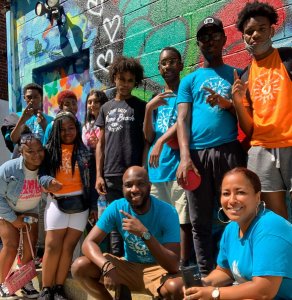 View 2021 Leadership Campaign Donors
Make your gift to the Leadership Campaign today to help us continue these and other important initiatives in 2022.
Sign Up For Our Newsletter
Subscribe to our newsletter to receive news and updates from us!