Community Impact Grants
One of the ways the DCF is building opportunity for all in Delaware is through our Community Impact Grants. Since 1989, the DCF has distributed millions of dollars in grants to nonprofit organizations throughout the state. These are funded by the Delaware Forever Fund, which consists of gifts made to the DCF for discretionary grant making. Among its millions in grants awarded annually, the DCF awards $600,000 through its Community Impact Grants initiative.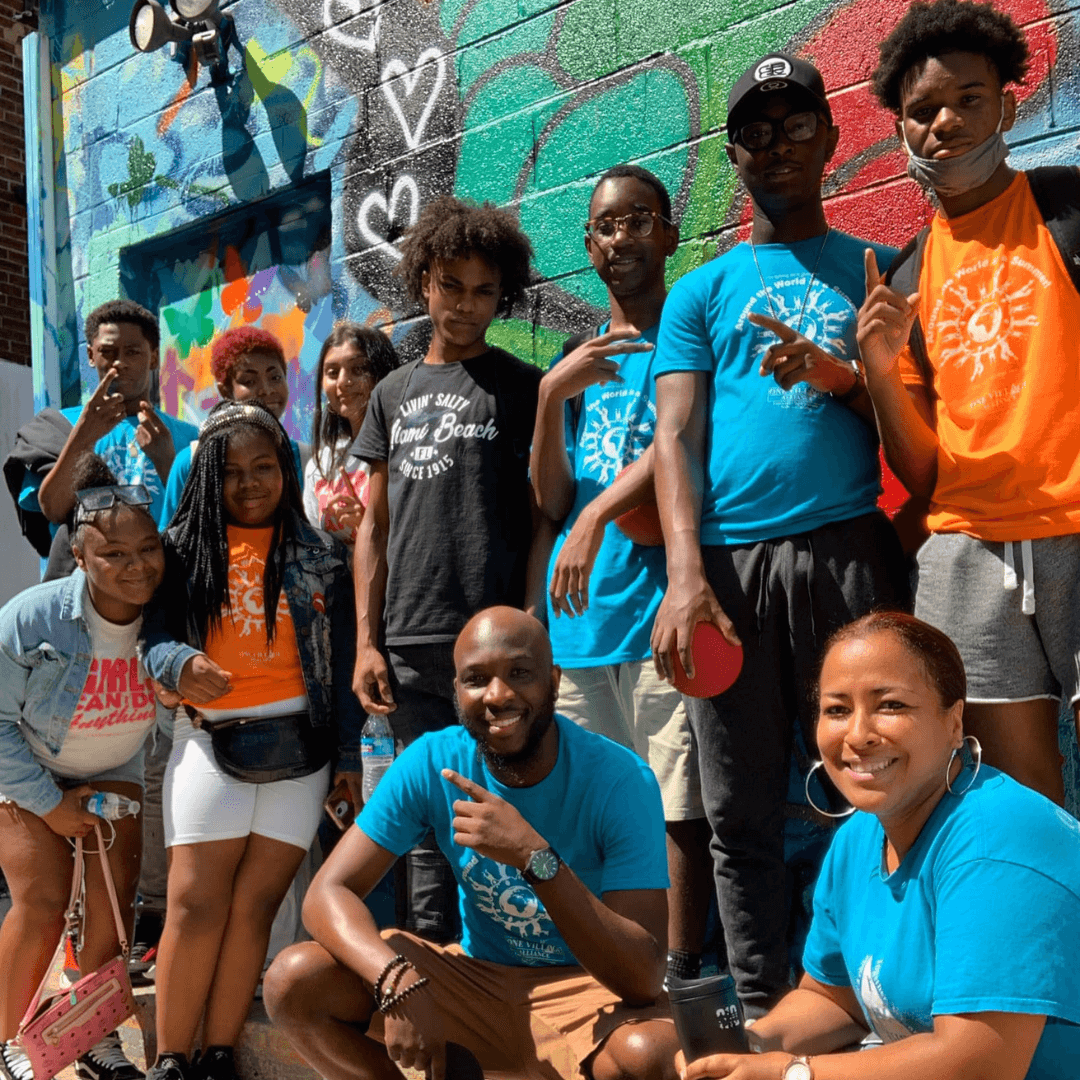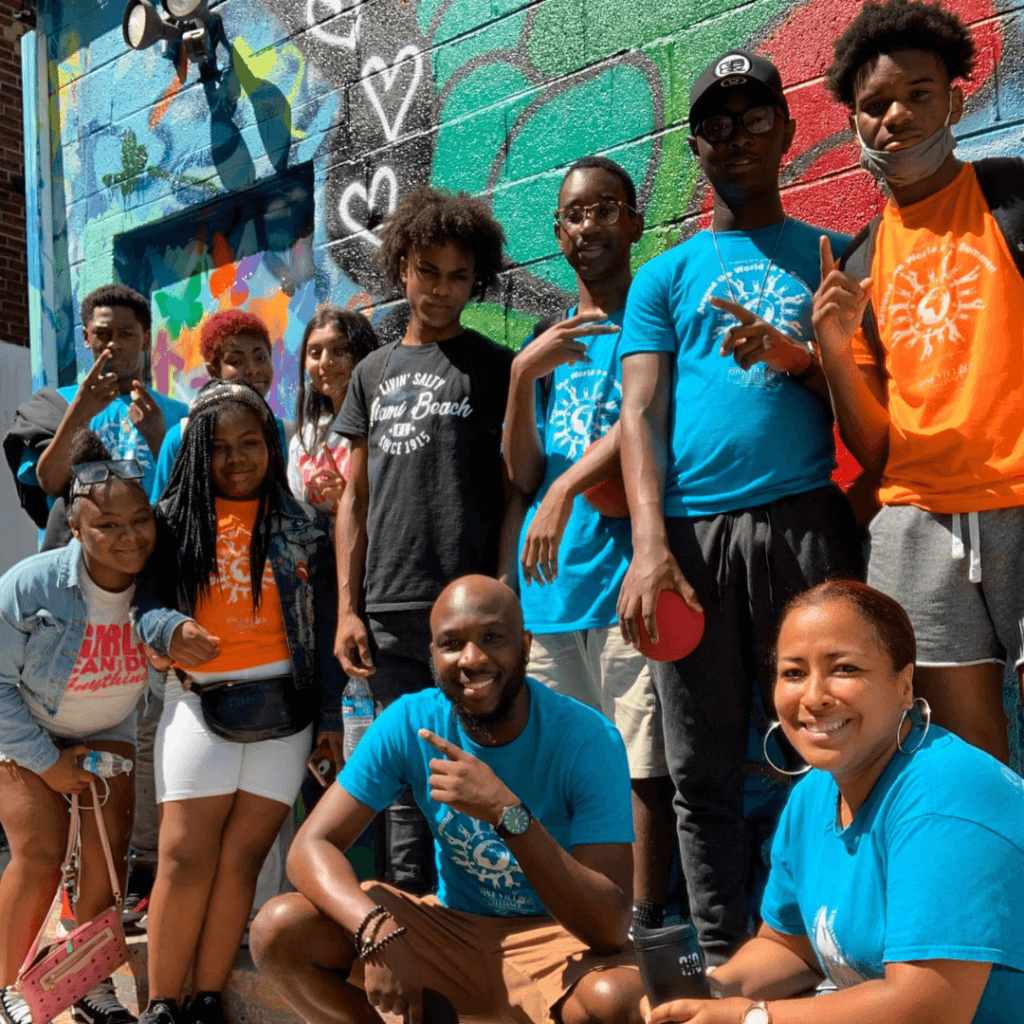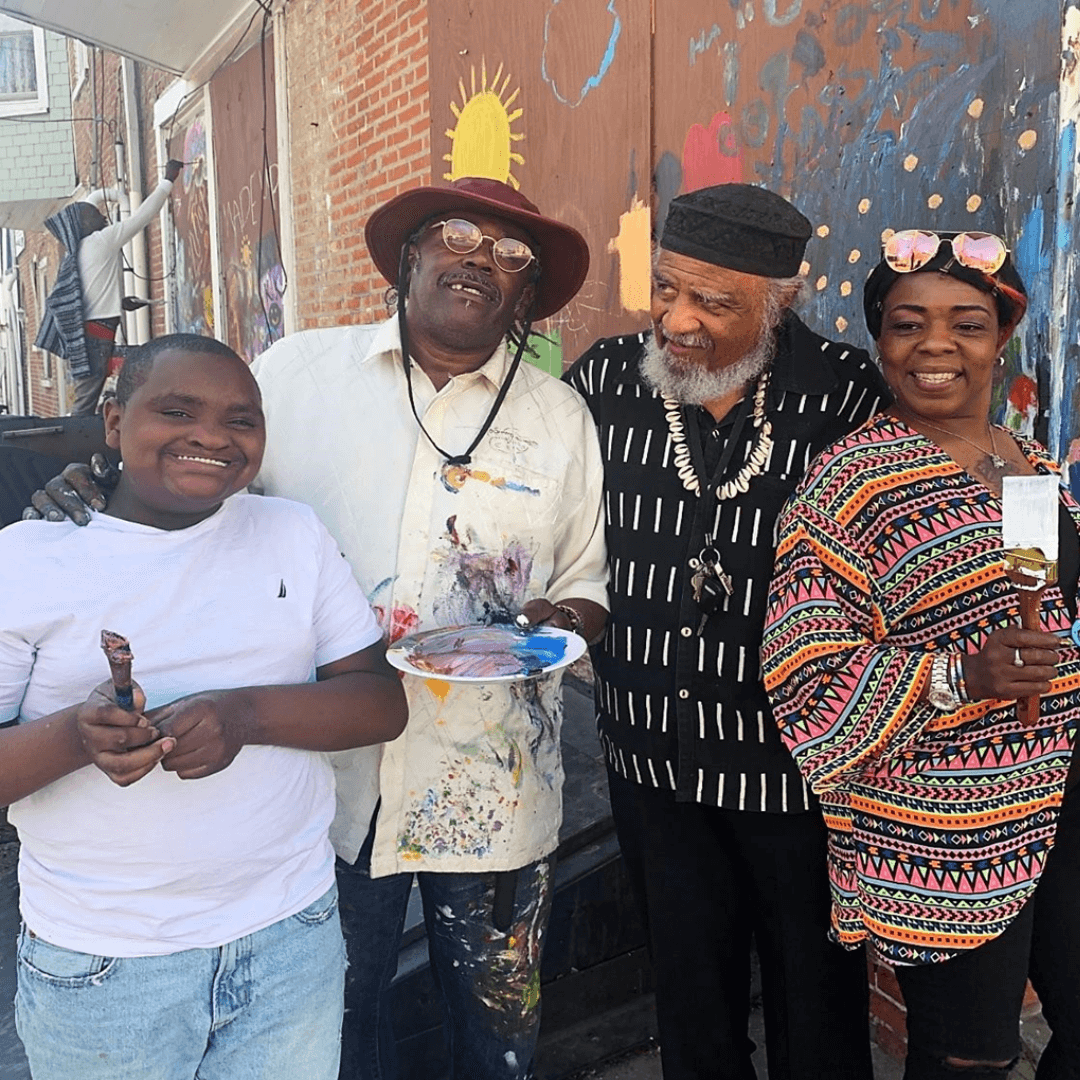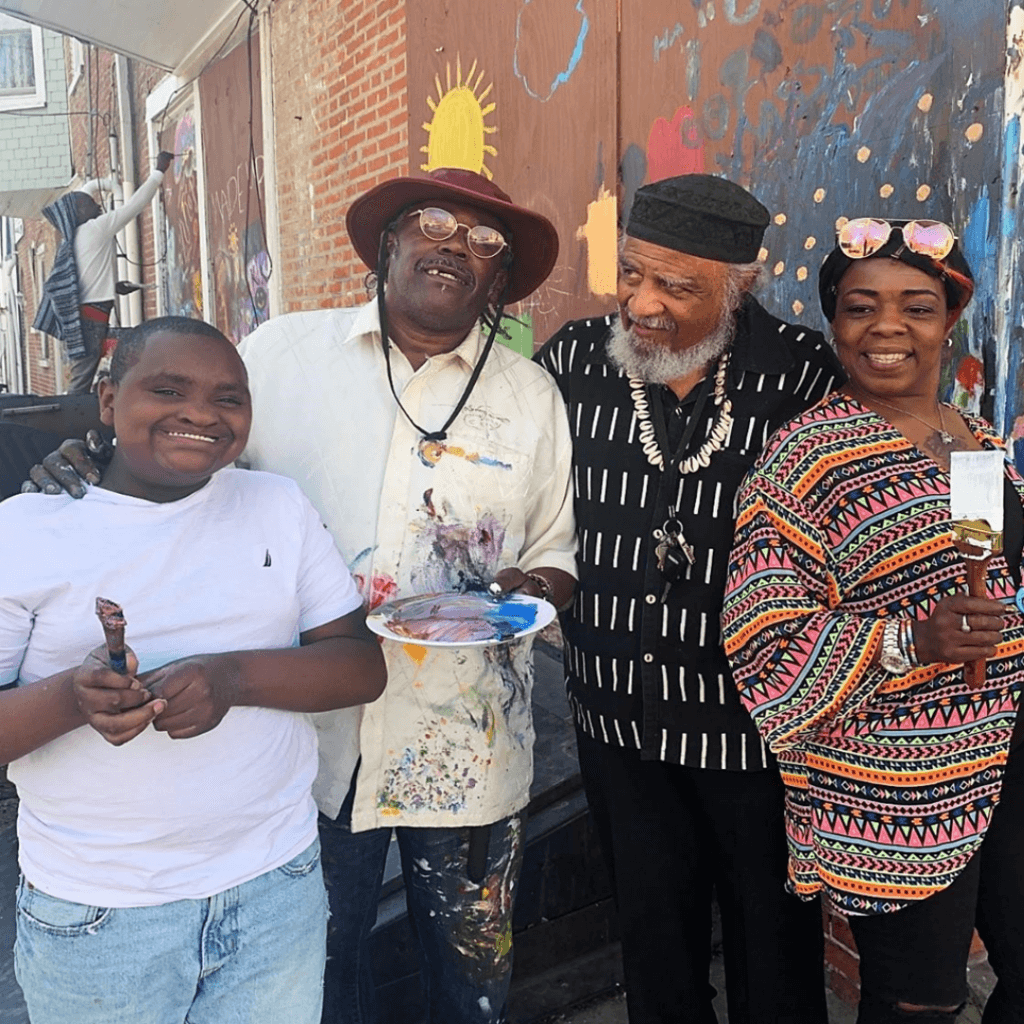 The Equity Partners Grants program supports BIPOC-led organizations, community-driven change, and ensure current and next-generation leaders' long-term success.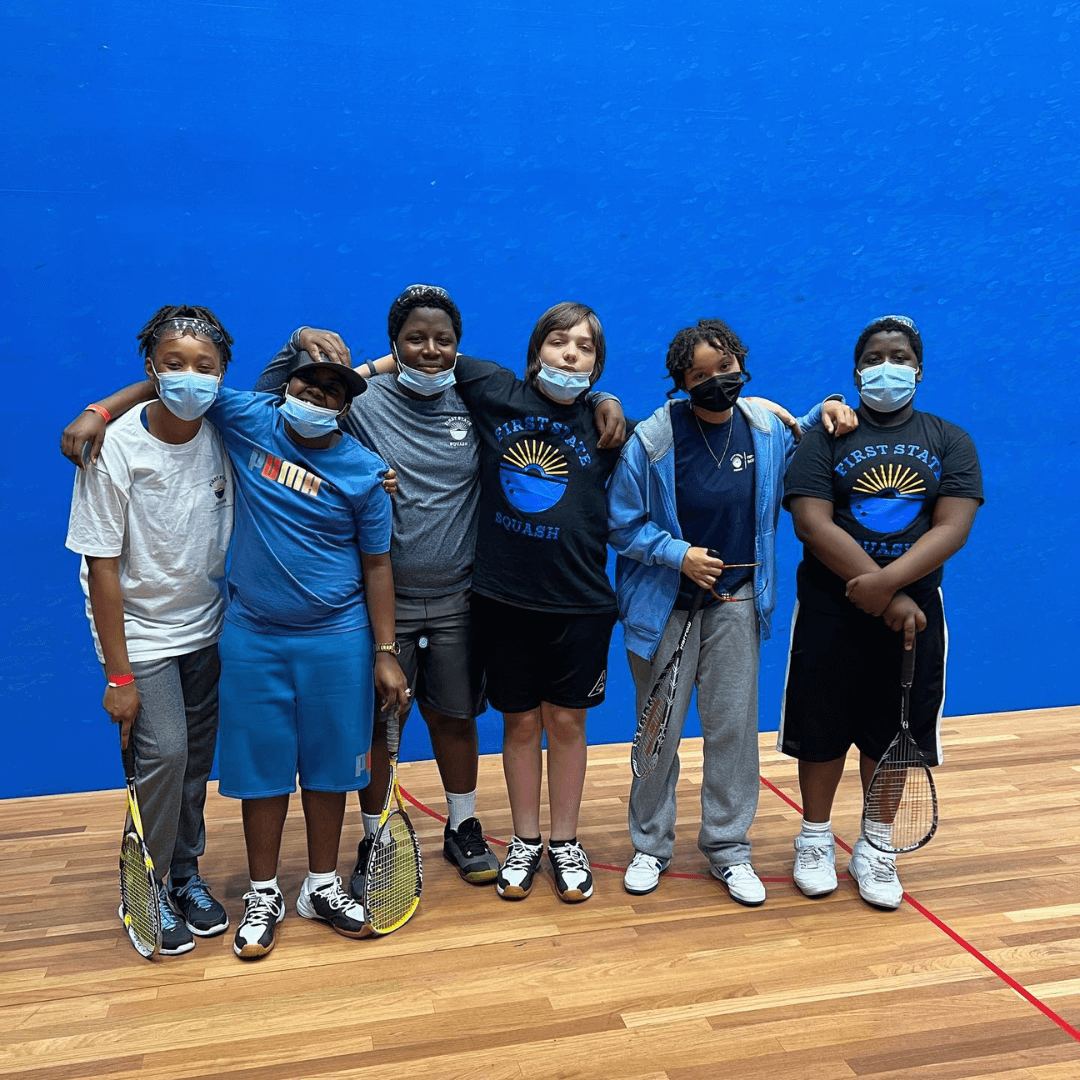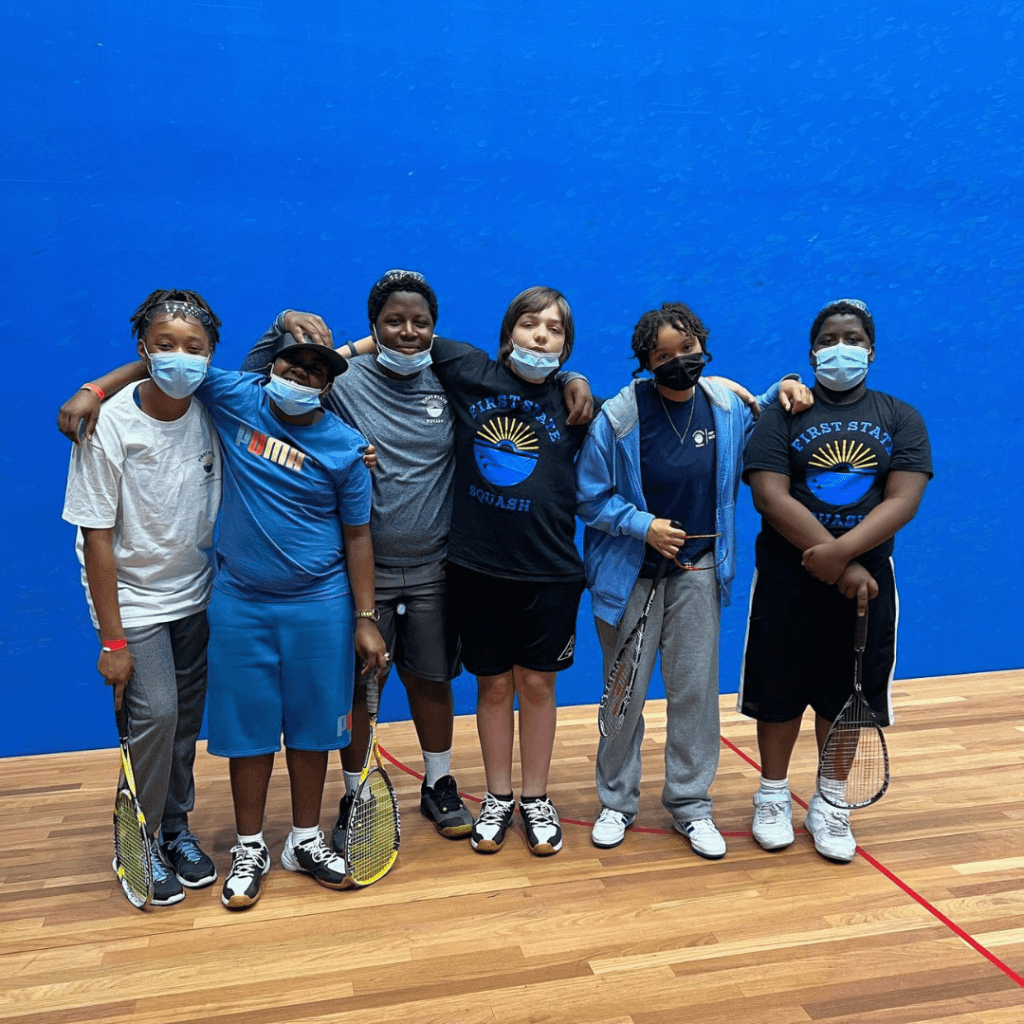 The Capital Grants program supports capital needs (construction, renovation or repair of buildings, and/or land purchases) for nonprofits throughout the state to operate efficiently and effectively.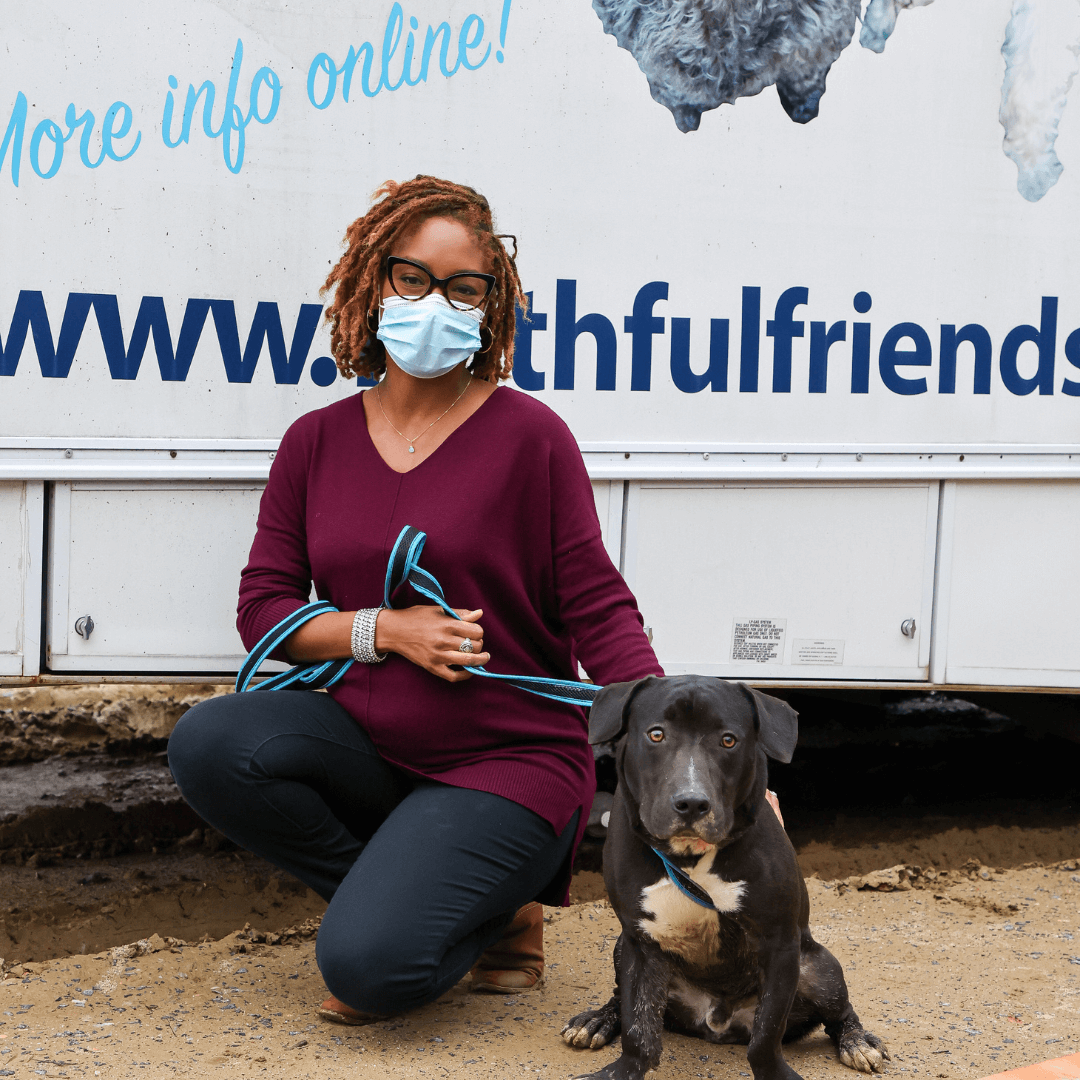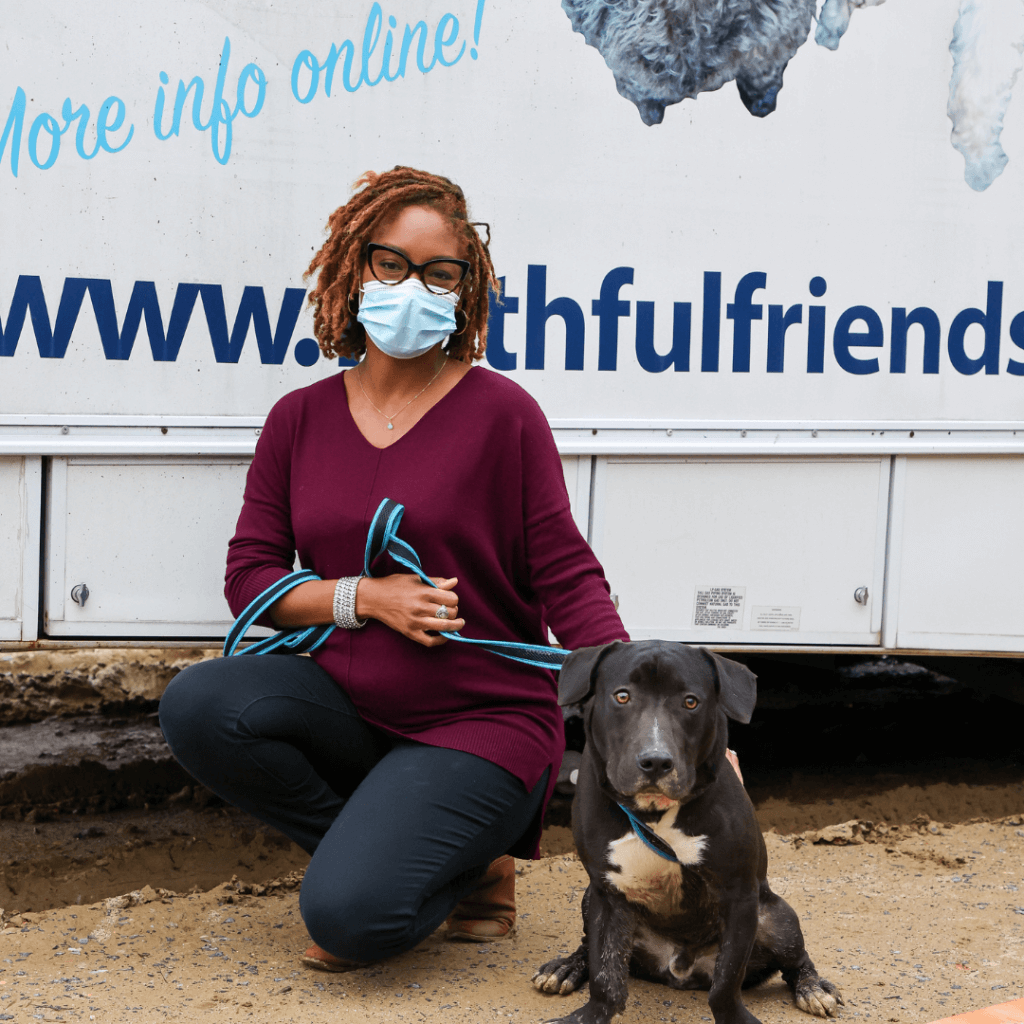 The Specific Interest Grants program provides grants for nonprofits that work within specific areas of activity or populations. Current focus areas include arts in Wilmington, fulfillment of terminally ill children's wishes and training/treatment of animals.