2022 Building Opportunity Keynote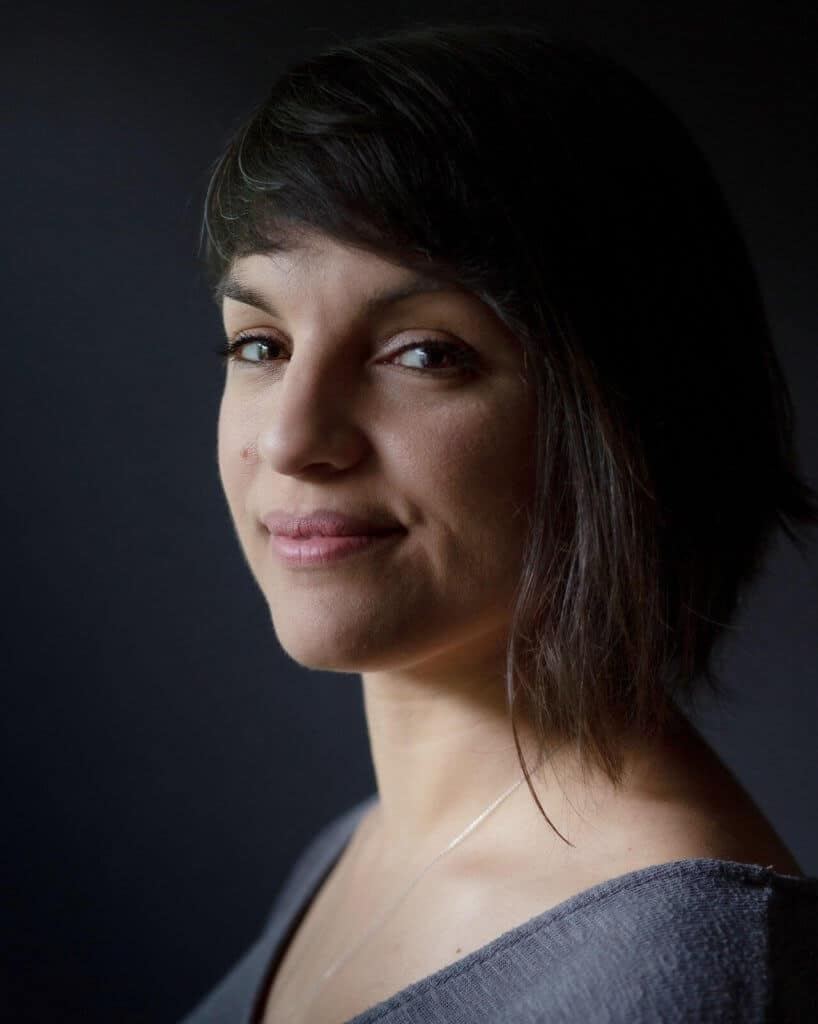 Mónica Guzmán
author of I Never Thought of It That Way: How To Have Fearlessly Curious Conversations in Dangerously Divided Times
Hotel Du Pont, Wilmington
Virtual option available.
Join us on Nov. 16 at 10 a.m. for a presentation by Mónica Guzmán, author of I Never Thought Of It That Way: How To Have Fearlessly Curious Conversations in Dangerously Divided Times. In her talk, Guzman will talk about how we can build better communities by listening, being curious and striving to understand, even when we don't agree.
Keynote registration will open in September.
Meanwhile, register for a Book Circle and enjoy reading and discussing Guzmán's book!
Lead Sponsor:


Community Sponsor: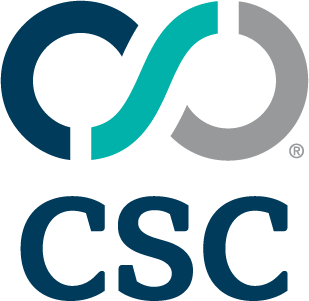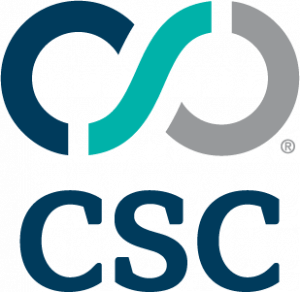 Get Involved
Learn more about how you can get involved.