Collaborative Funding Opportunities: Advancing Social and Health Equity

Equity begins in our neighborhoods—where we live, learn, work, play and pray. A person's zip code has a greater impact on health than their genetic code. Where we live, and the resources available in our neighborhoods, dramatically influence our health, education, job prospects, housing options, reliable transportation, access to healthy foods, and safe places to play and gather.
To make lasting improvements in social and health equity, we must invest together in building healthy, safe and vibrant communities. Your investment helps to change communities, and change lives.
The projects below have been vetted by the DCF and Healthy Communities Delaware.
New Castle County
Sussex County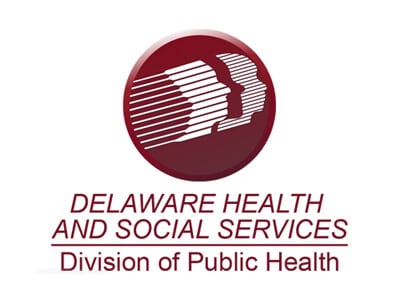 This project is funded in part by the Delaware Division of Public Health Office of Health Equity.
Get Involved
Learn more about how you can get involved.