Among the nearly 1,100 charitable funds at the DCF are three Giving Circles.
The DCF is home to three Giving Circles. A giving circle is a group of people who pool their giving, create an endowed charitable fund and make grants to support a shared charitable interest. By pooling their money and energy, giving circle members can make a greater impact than if they gave individually.
African American Empowerment Fund
The mission of the African American Empowerment Fund of Delaware (AAEFD) is to build the community's ability to care for its citizens by:
Establishing a permanent source of funding for causes important to African Americans throughout Delaware, and
Providing a way for members and friends of the African-American community to leave a legacy to benefit these causes.
The initial goal of the African American Empowerment Fund is to recruit 100 Founders who will pledge $1,000 over five years to support our work and mission. Most recently, the AAEFD awarded a total of $5,500 to three organizations – Nehemiah Gateway/Tennis Rocks Tutoring Program, One Village Alliance and TeenSHARP.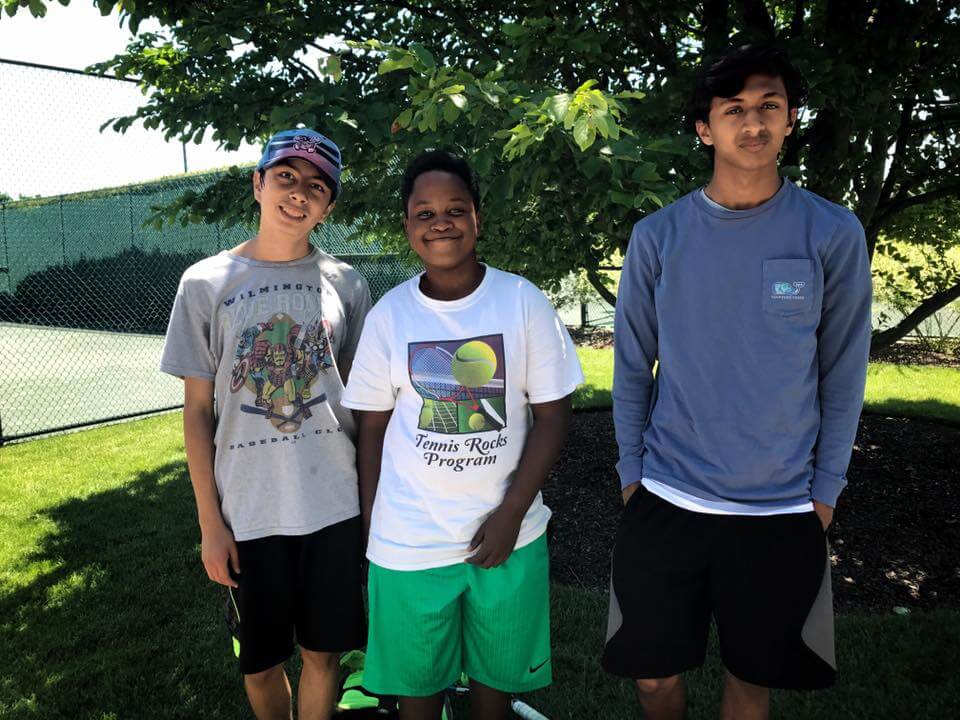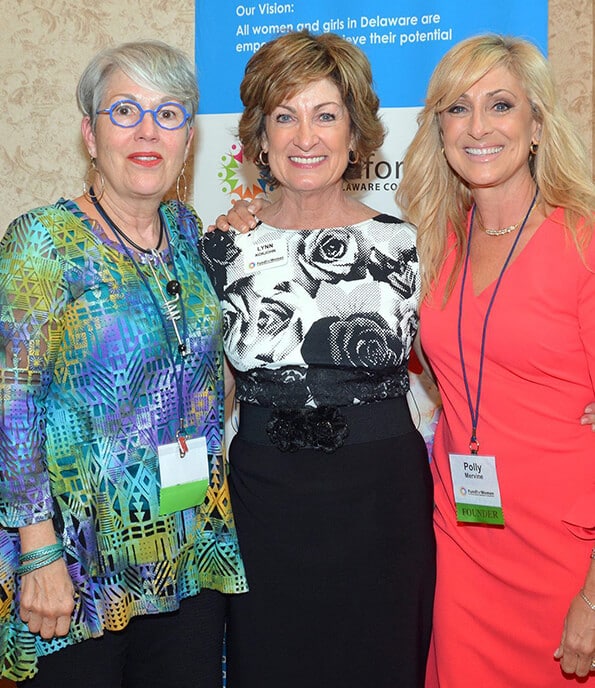 Fund For Women
Since 1993, the Fund for Women (FFW) at the Delaware Community Foundation has been making a difference in the lives of women and girls in Delaware. As a Founder, you can make a greater impact through the power of collective giving.
Founders pledge to give $1,000, either in a single gift or over five years, to the Fund for Women. From the endowed fund, which now exceeds $3 million, the Fund for Women awards approximately $200,000 each year to causes benefiting girls and women in Delaware. Since 1994, the Fund has granted out over $3.2 million to nonprofits.
Founded in 1993, the Fund for Women is a remarkably dynamic, active group, and Founders enjoy social and networking opportunities, holding fundraisers to grow the endowment, and strengthening community ties.
The Next Generation
Through The Next Generation (Next Gen), which has southern and northern chapters, young professionals learn about being members of a nonprofit board, study community issues, raise money and award grants to community issues they are passionate about. Members engage in:
Hands-on fundraising
Grantmaking
Board service
Community outreach
Education
Endowment building