Rozi Berberian Memorial Fund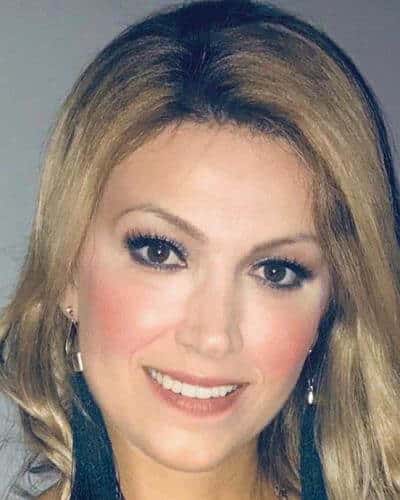 About the Rozi Berberian Memorial Fund
Rozi Diane Berberian, age 38 of Rehoboth Beach, DE, passed away on Wed., July 22, 2020, at her home, surrounded by her loving family after a courageous five-year battle with cancer.
Rozi was a loving and devoted wife, mother, daughter, sister, aunt, and friend. She was loved by many and will be deeply and genuinely missed by all who had the good fortune of knowing her.
Sign Up For Our Newsletter
Subscribe to our newsletter to receive news and updates from us!