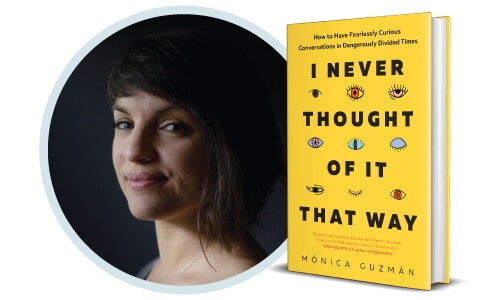 We're excited that you have decided to host a Book Circle!
Please recruit your participants BEFORE submitting this form. We encourage groups of 4 to 5. The maximum number of books we are able to provide to each circle is 10 (including the host).
Please enter your name and email address, the address where you would like the books shipped, and the names and email addresses of your participants.
Register Your Book Circle Participants & Request Your Free Books
Get Involved
Learn more about how you can get involved.