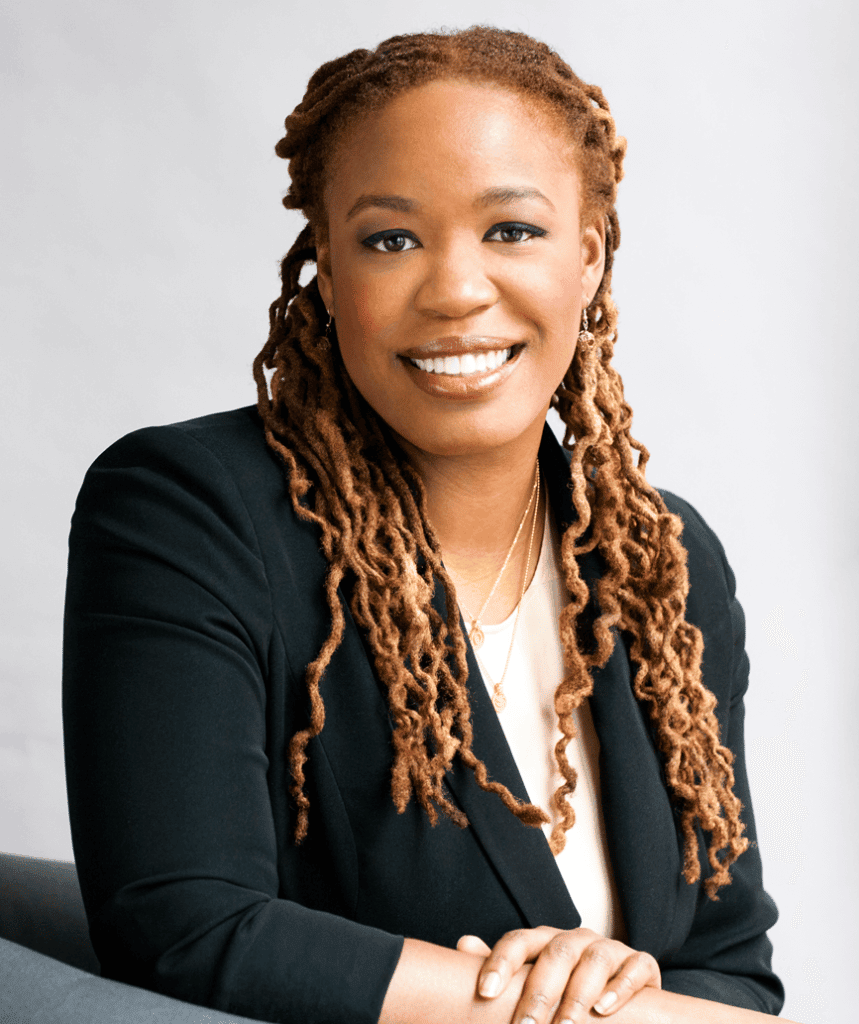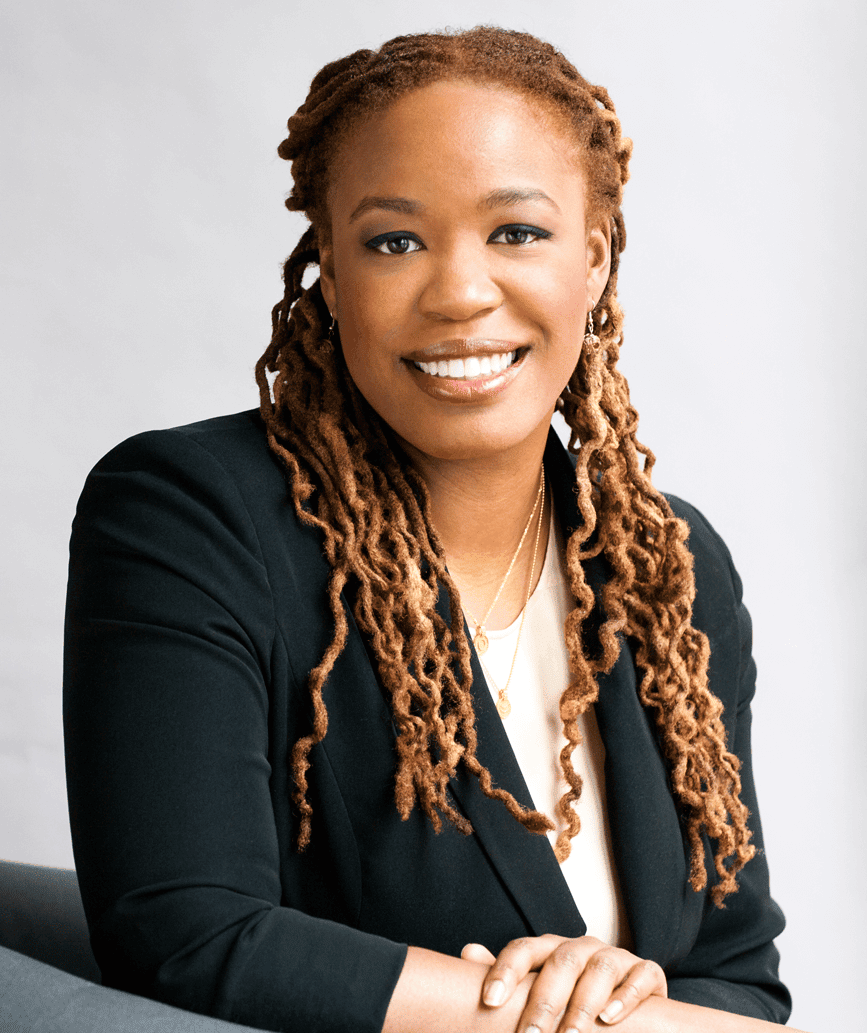 On October 13, 2021, we were thrilled to host Heather McGhee as our featured Building Opportunity Keynote speaker, in partnership with Barclays US Consumer Bank.
McGhee's New York Times best-seller The Sum of Us captures her journey across our country, talking with Americans of all races along the way. McGhee makes a powerful case that racism has a cost to all of us, and that we can achieve real societal gains – higher wages, cleaner air, better funded schools – when we link arms and work together.
As our featured speaker, McGhee explored how racism divides and devastates us, and how we can chart a path forward together—to create a just and equitable future for all.
2021 Keynote Highlights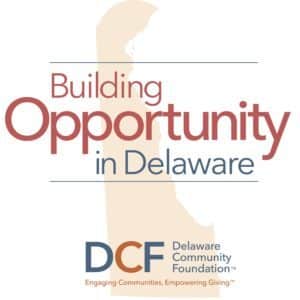 Join us as we continue to build opportunity across our state with the third season of the Building Opportunity in Delaware podcast. Listen as Stu talks with Delaware nonprofit leaders about how they're advancing equity through their organizations. New episodes will drop every Monday for six weeks. You can listen and subscribe to the show on Apple, Spotify, and Google Podcasts. Find all podcast episodes at delcf.org/podcast.
Get Involved
Learn more about how you can get involved.