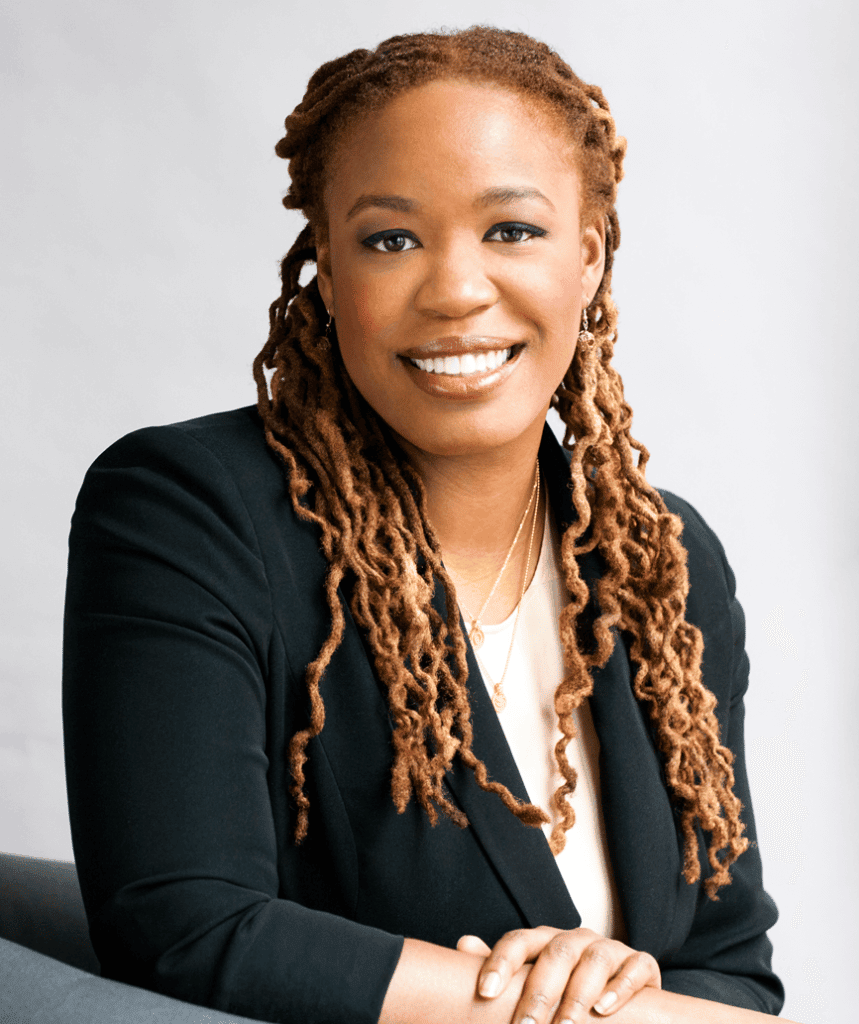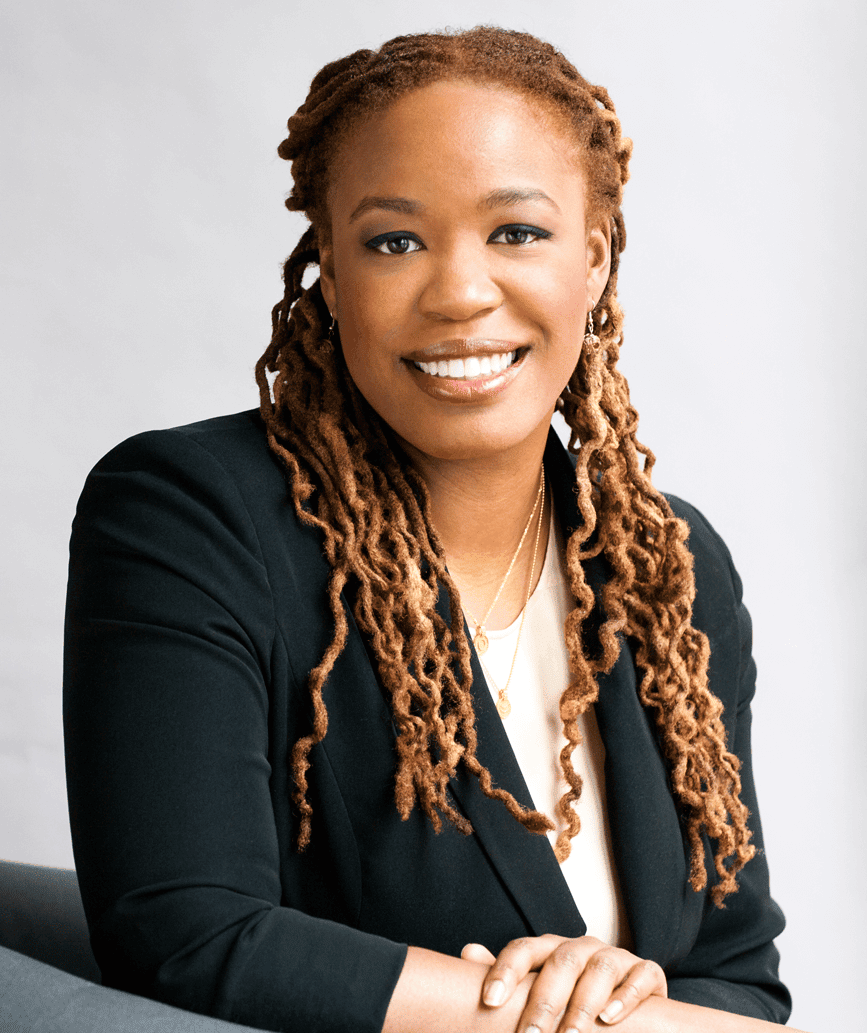 On October 13, 2021 at 4 p.m., we are thrilled to host Heather McGhee as our featured Building Opportunity Keynote speaker, in partnership with Barclays US Consumer Bank.
McGhee's New York Times best-seller The Sum of Us captures her journey across our country, talking with Americans of all races along the way. McGhee makes a powerful case that racism has a cost to all of us, and that we can achieve real societal gains – higher wages, cleaner air, better funded schools – when we link arms and work together.
As our featured speaker, McGhee will explore how racism divides and devastates us, and how we can chart a path forward together—to create a just and equitable future for all.
Get Involved
Learn more about how you can get involved.